The Roots Collective Growth and Development Center
The Growth and Development Center is an entrepreneur center that provides educational resources such as but not limited to, business structure, branding, logo, web development, marketing, and social and financial capital.
The Growth and Development center also provides private offices and shared coworking space to small business owners. Community members can use the shared space to host workshops, seminars, host board/staff meetings, etc. Our space helps lessen the burden of small businesses by creating a platform where they can share operational resources, such as administrative assistants, printing services, and other overhead expenses.
To register for business workshops, reserve space, or rent office space please click here.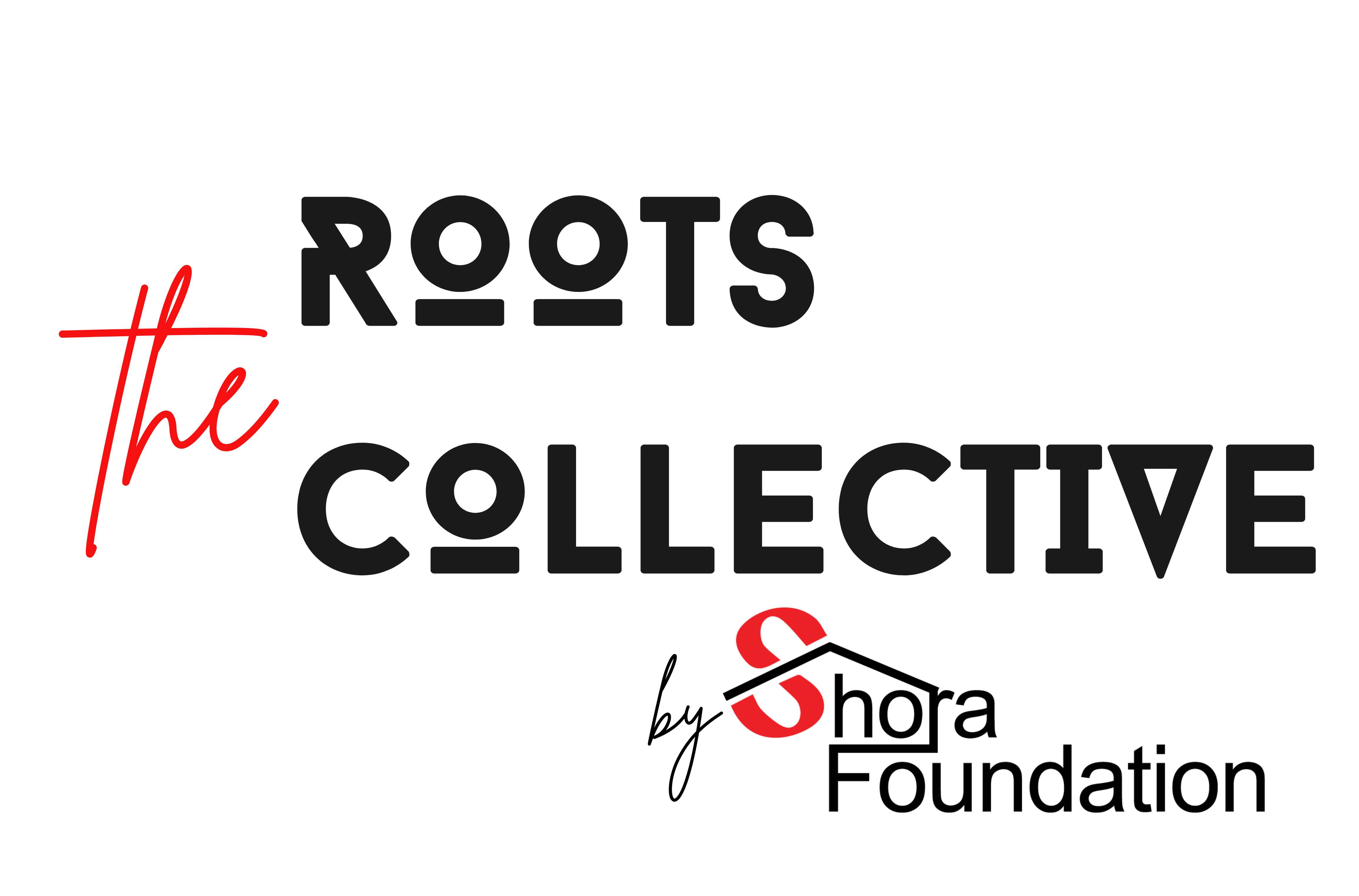 Evolve is a program that builds upon the mindset of entrepreneurs, focusing on strategic growth strategies and increased revenue.  It's a cohort of small business owners who's ready to elevate themselves as leaders in their industry as well as their brand.
It is a seven month deep dive into business systems, processes and procedures, marketing and branding, and so much more. The program is the first of its kind and is unmatched.
Registration is now open!